ERB decided to take a break from the traditional style of their videos to let Forrest Whaley and his team create a Lego stopmotion animation for the video of their latest battle, pitting the Greek god of thunder, Zeus, against the Norse god of thunder, Thor.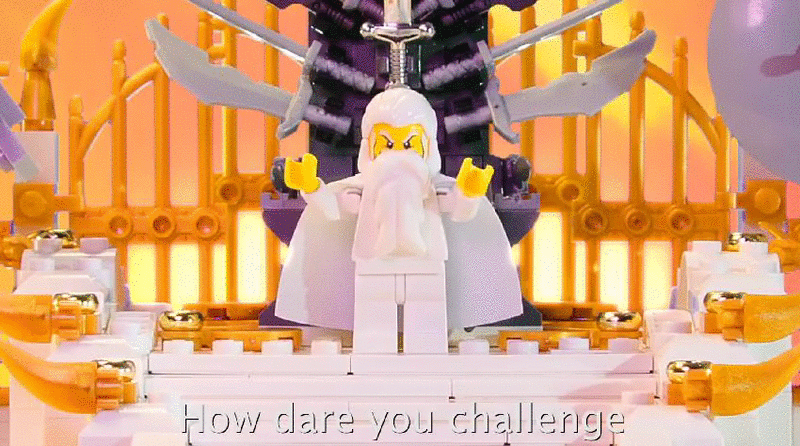 Peter has stated before that this match-up has always been one of his favorites. It was first hinted at for season 4 when Dante tweeted that this battle would be "out of this world". His following tweet saying that "Mortals will marvel!" was what helped most of the forum figure out the exact match-up for this battle.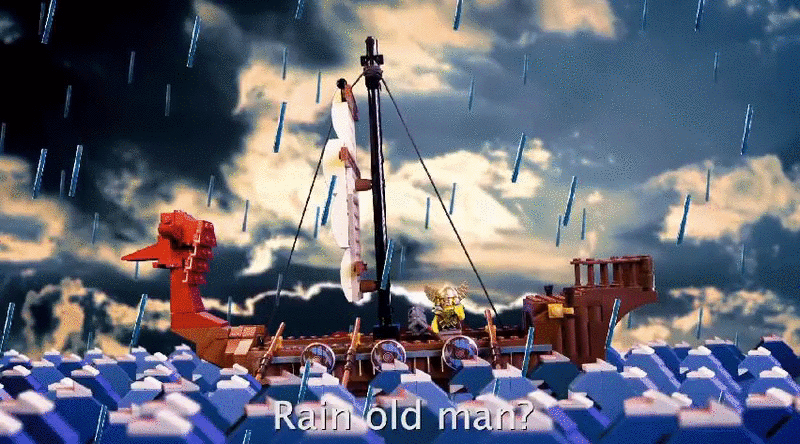 The match-up itself was controversial, with many calling it too obvious and not clever enough, while others called it a perfect fit. The Lego animation has some people upset, others in awe.