ERB gives the ladies a turn in the newest Epic Rap Battle, with special guest stars Lauren Flans as Ellen DeGeneres and November Christine as Oprah Winfrey, including cameos from Atul Singh as Stedman Graham and EpicLLOYD as Dr. Phil.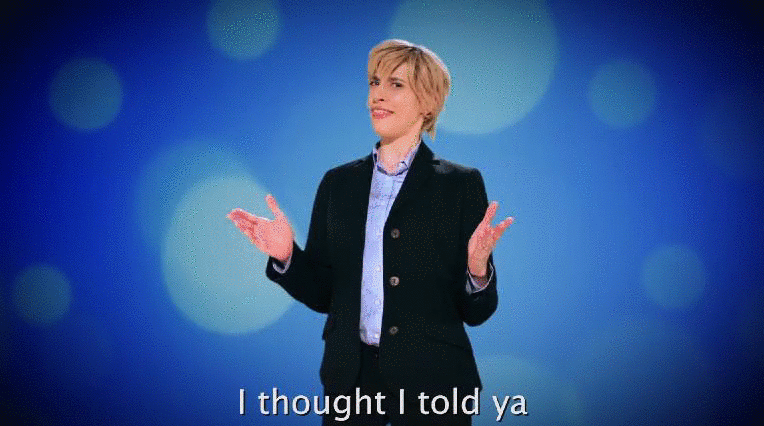 Lauren Flans
announced to fans that she would be in an ERB on Twitter about a month ago
. Most people guessed JK Rowling vs. Jane Austen due to Peter's previously expressed satisfaction with that suggestion. Many fans were not pleased with that match-up for various reasons.
Originally Posted by
Spartica4Real
Originally Posted by
LazyAwesomeNinja
Reaction to the true match-up, Ellen vs. Oprah, was more positive.
Originally Posted by
Kaku2
Originally Posted by
MaNCHA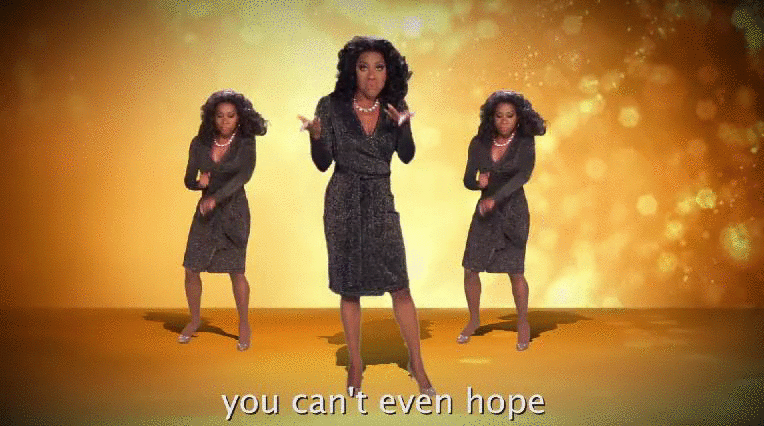 With the battle released, many are sending this battle to Ellen on social media in hopes of having it featured on her show. Watch the video down below, and if you'd like to see it featured on The Ellen Show, send her a tweet @TheEllenShow.