To end the storm, ERB goes all out with a director battle royale, featuring Nice Peter as. Steven Spielberg, Epic Lloyd as Alfred Hitchcock, and some special guests as some secret rappers.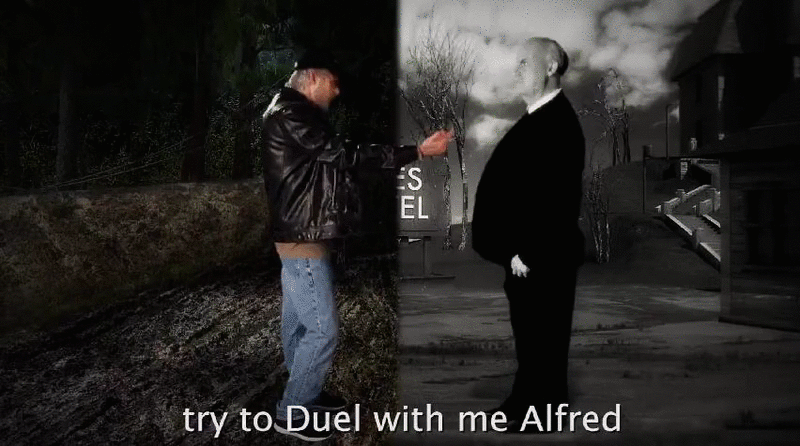 Peter said that Hitchcock vs. Spielberg was on the table in a visit with the wiki, but he was suspiciously quiet when people asked about it and tried to hush them. Speculation broke out as to why he would do this. Now that the battle is out, it's clear to see why he would want to keep this a surprise.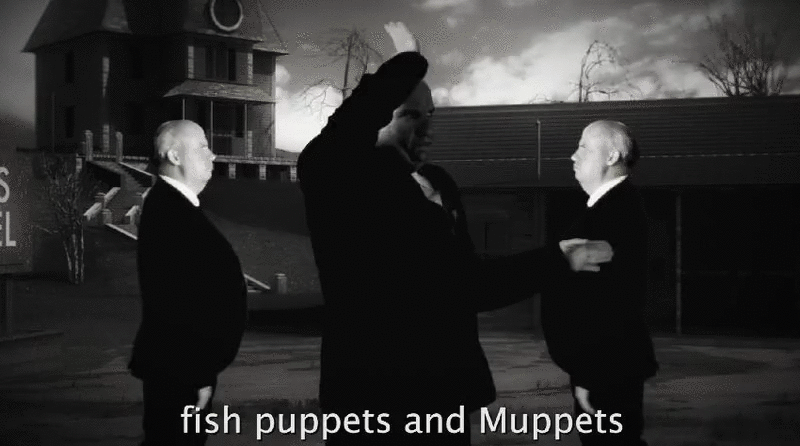 With this battle, ERB goes on a break. They will return sometime in 2015, but this huge battle certainly provides enough to tide fans over until then.
Originally Posted by
Hans-Grubington
Originally Posted by
MasterJakeStudios - Majora
Originally Posted by
Dr.Steve Brule
Originally Posted by
CandySane
See what all the fuss is about by watching the rap battle here.