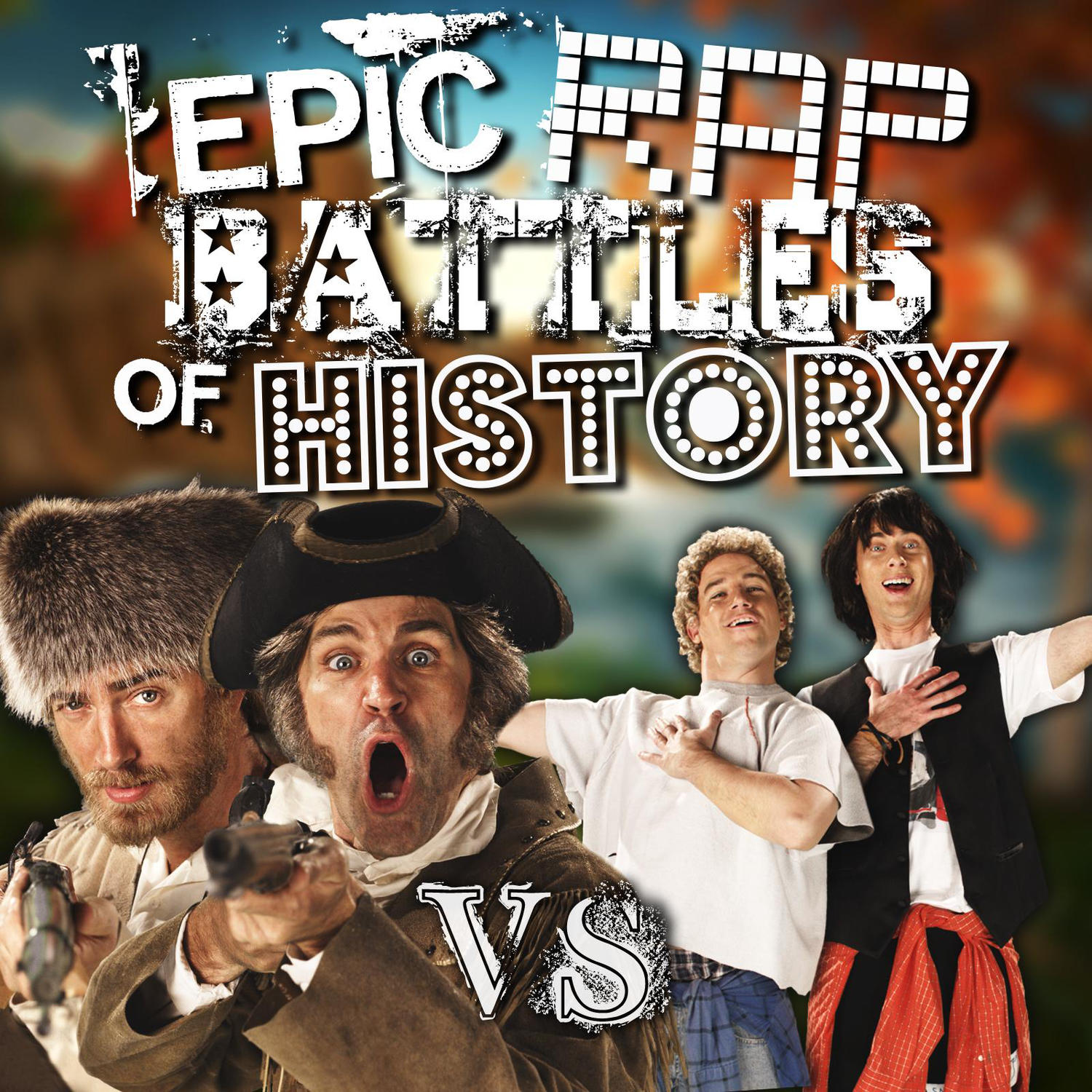 After over five months without a new rap battle, ERB is back, with returning guest stars Rhett and Link as Lewis and Clark going against EpicLLOYD and Nice Peter as Bill and Ted from 1989's "Bill and Ted's Excellent Adventure".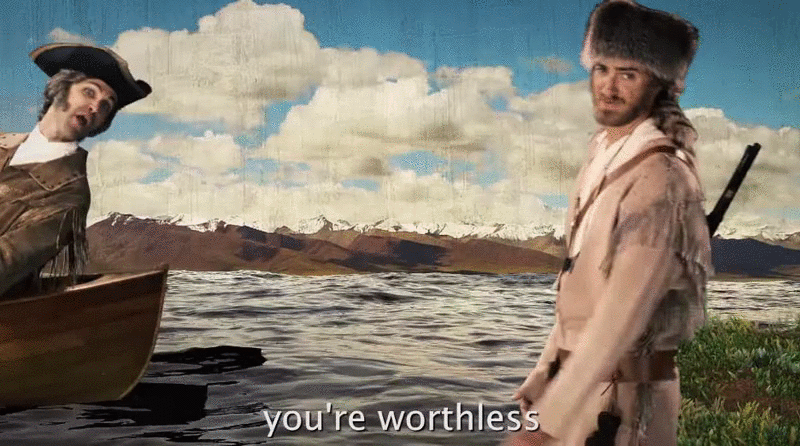 Originally, ERB wanted to do this battle with Ian Hecox and Anthony Padilla from Smosh, but they disapproved, ultimately resulting in Smosh starring alongside Rhett and Link in last season's finale as the Renaissance painters.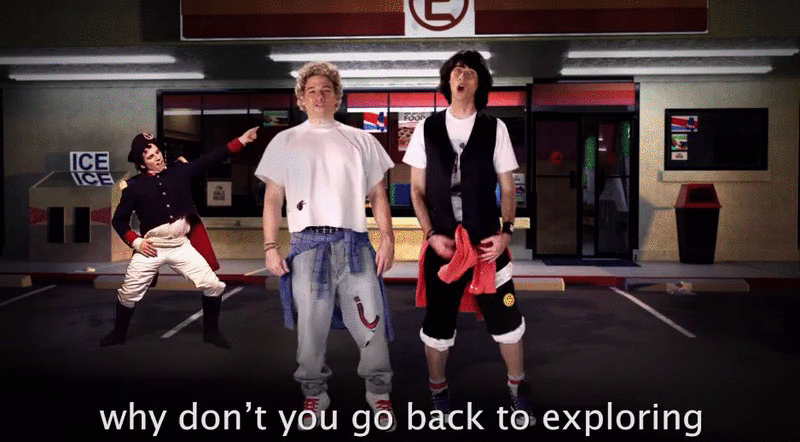 This match-up was somewhat controversial here on the erboh.com forum, as some wondered whether or not Bill and Ted were, as we call it, "ERB-worthy".
Originally Posted by
Clemi
Originally Posted by
WTB
Originally Posted by
Killian
Originally Posted by
HostemSam
The battle seems fairly well received on the forum since its release. Check it out yourself here: