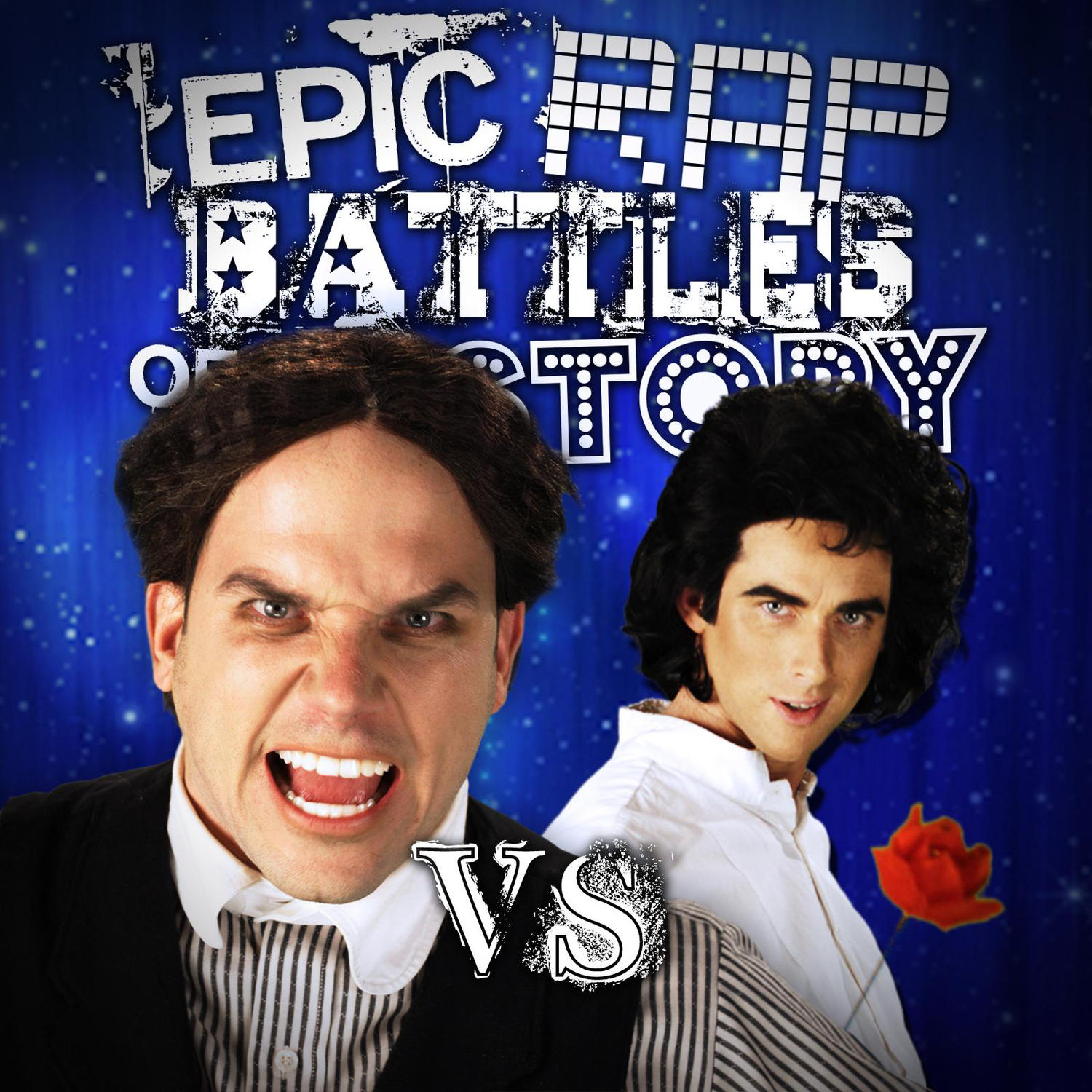 ERB tries its hand at real life magicians for its next battle, with ERB regulars EpicLLOYD and Nice Peter as illusionists Harry Houdini and David Copperfield respectively.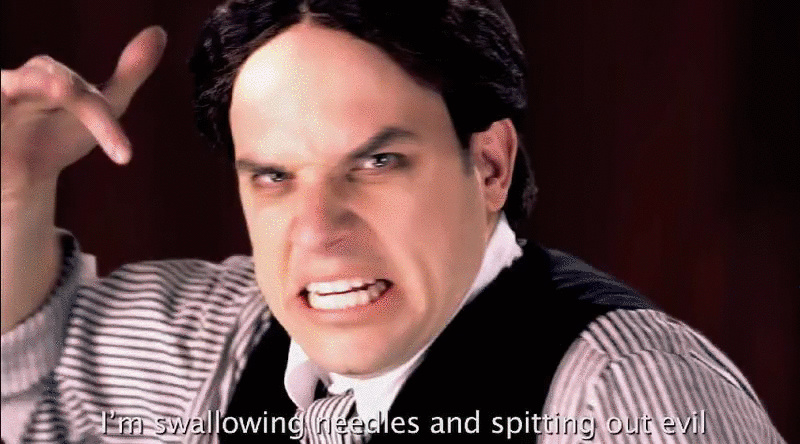 Peter had shown interest a few times in the Criss Angel vs. Harry Houdini match-up, but stated that Houdini would "stomp Angel" if the battle were to happen. Somewhere along the line, he decided to use David Copperfield instead.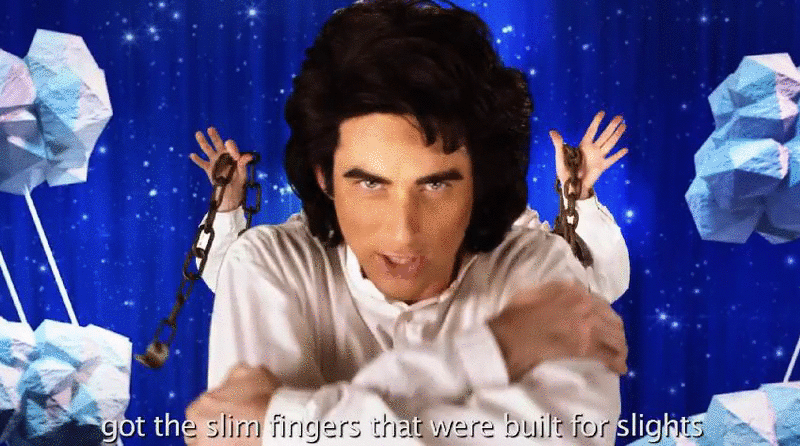 Here on the forum, some people wanted different opponents for the renowned Houdini, while others were glad to see Copperfield get into ERB.
Originally Posted by
Jinx
Originally Posted by
Lohuydahutt
Originally Posted by
Kaku2
Originally Posted by
AccordionChick
The now released battle is being appreciated on the forum for its use of cameos and impressive flow. Check it out for yourself here: