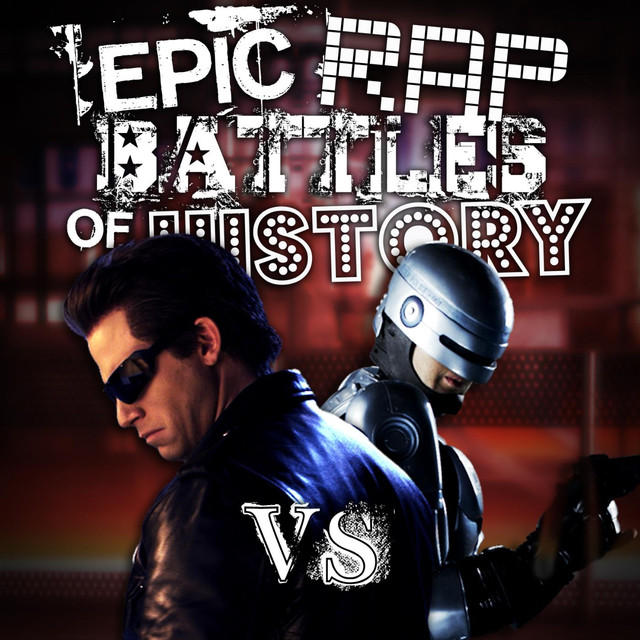 ERB takes a step back into 80s pop culture (and forward into the future) as they put Nice Peter as Robocop against EpicLLOYD as The Terminator, helping to promote the upcoming film Terminator Genisys, coming to theaters this July and starring Arnold Schwarzenegger.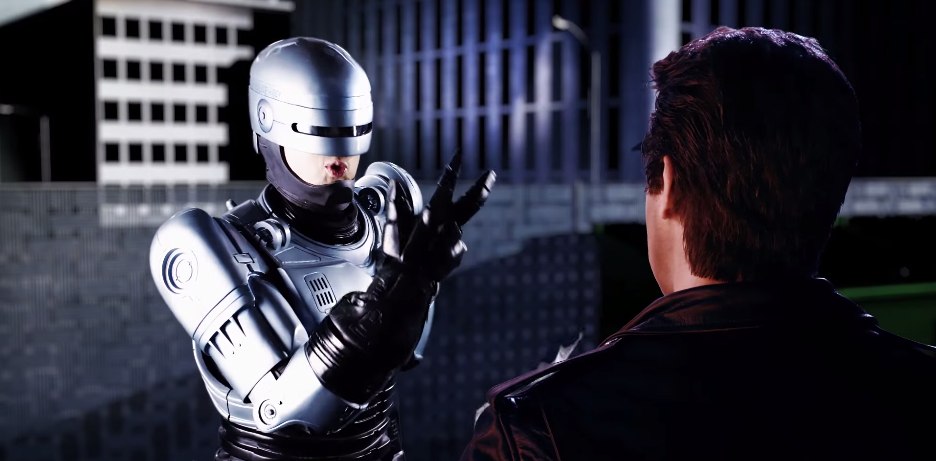 Terminator vs. Robocop has been a popular suggestion among ERB fans for a long time. The match-up was escalated after ERB referenced Robocop in their last ERB News video starring the Roosevelt family. Nice Peter has said that the match-up "kind of begs to be done", and ERB has done their best to live up to the hype with special effects that reference the films in ways that will surely please fans of the characters.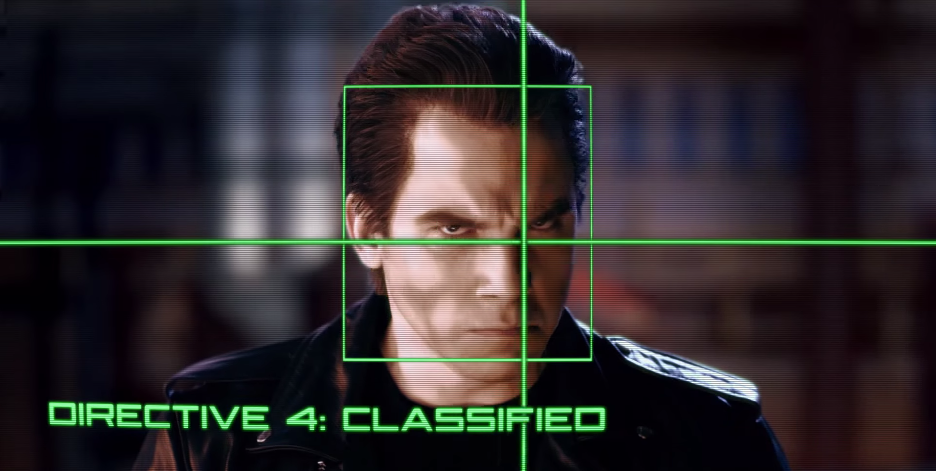 As far as ERB match-ups go, this one was fairly uncontroversial and expected among forumers once it was determined to be an upcoming battle.
Originally Posted by
PolarBore
Originally Posted by
MasterJakeStudios - Majora
Originally Posted by
Spartica4Real
Originally Posted by
WTB
Check out the battle here: