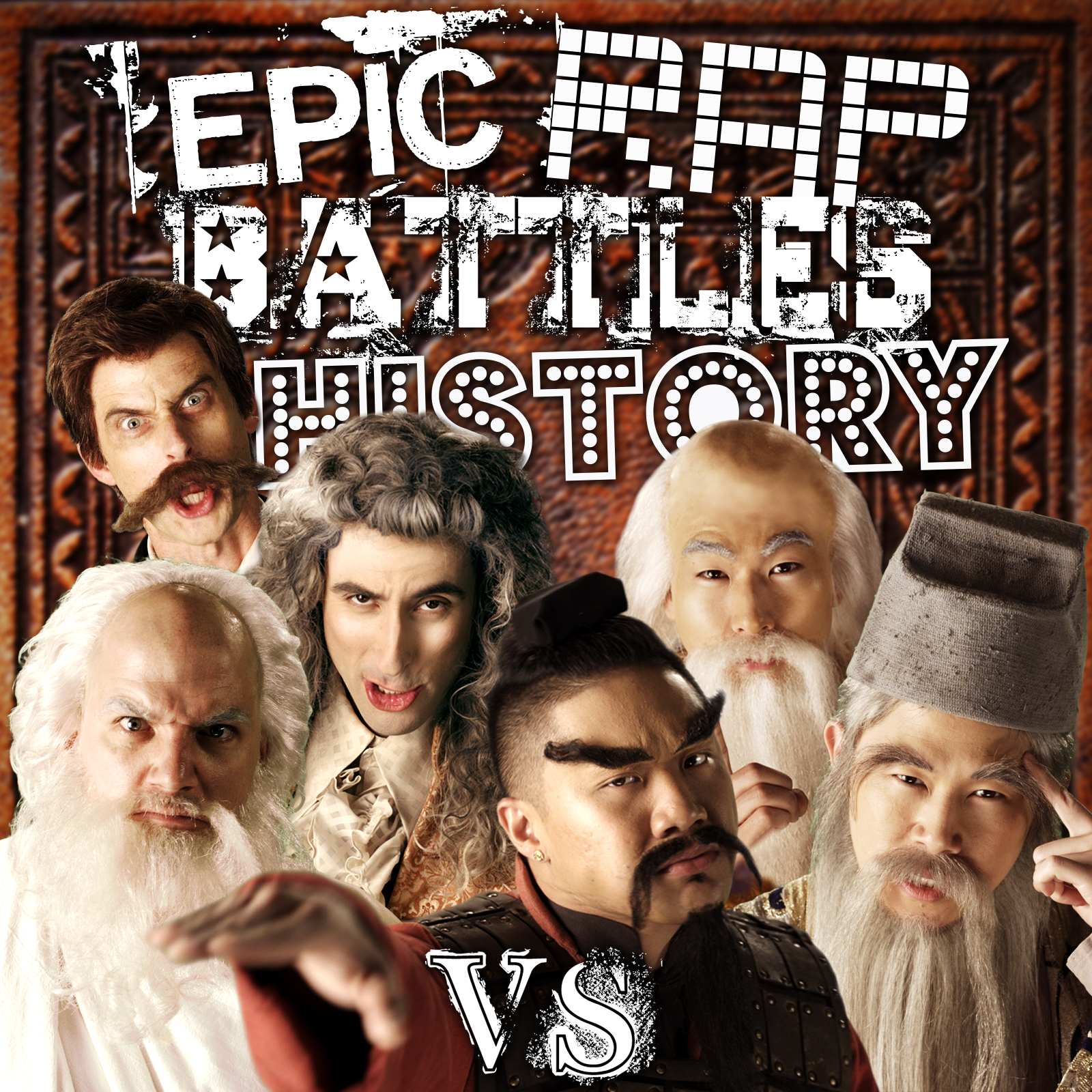 ERB explores the history of philosophy in a huge battle featuring ERB regulars EpicLLOYD, Nice Peter and Zach Sherwin as the western philosophy team (Socrates, Nietzche and Voltaire) as they go against guest stars Timothy DeLaGhetto, MC Jin and KRNFX as the eastern philosophy team (Sun Tzu, Confucius and Lao Tzu).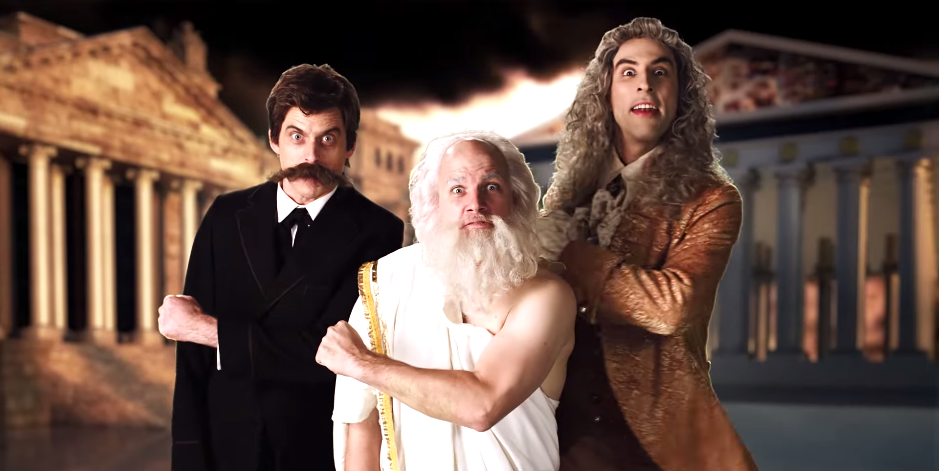 Peter has always wanted to use Socrates in a rap battle, and apparently once worked on a Socrates vs. Confucius rap battle which didn't yield very interesting results. After discussing it with the fanbase, he decided to bring in some extra rappers and guest stars to spice up the battle. Buddha, Dalai Lama, Plato and Aristotle were all considered, as well as guest stars Nigahiga and Dumbfounded, before the final cast was chosen.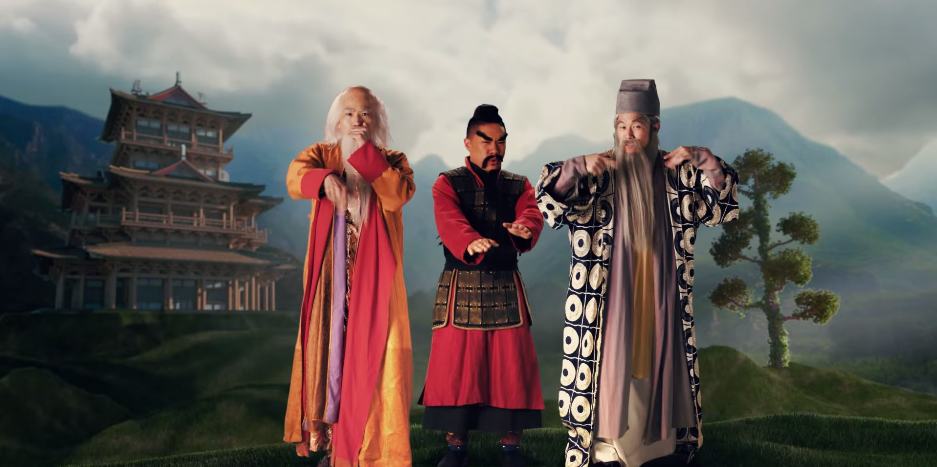 The deep history of the idea did not keep the forum from getting excited. In fact, the match-up was very highly anticipated and surprisingly uncontroversial.
Originally Posted by
Kaku2
Originally Posted by
WTB
Originally Posted by
SanicAtTheDisco
Originally Posted by
‹berMeNCH
Check the battle out here: