In season 4's penultimate battle, ERB brings in recurring guest star Destorm to play African warlord Shaka Zulu in a battle against Roman conqueror Julius Caesar, with some background cinematic cameos from EpicLLOYD and Vine star Klarity.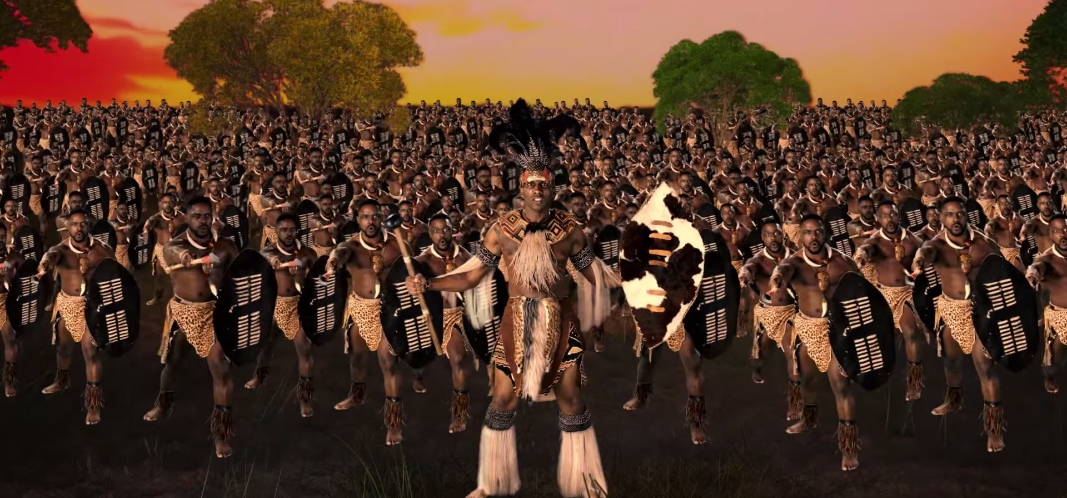 Julius Caesar, being the historical giant that he is, was always considered by Nice Peter to be an inevitable choice for a rap battle someday. He'd responded favorably to suggestions that pitted him against General Custer, John F. Kennedy, Winston Churchill, and even Howard Stern at one point. It was on the ERB wiki that he first expressed interest in having him go against Shaka Zulu.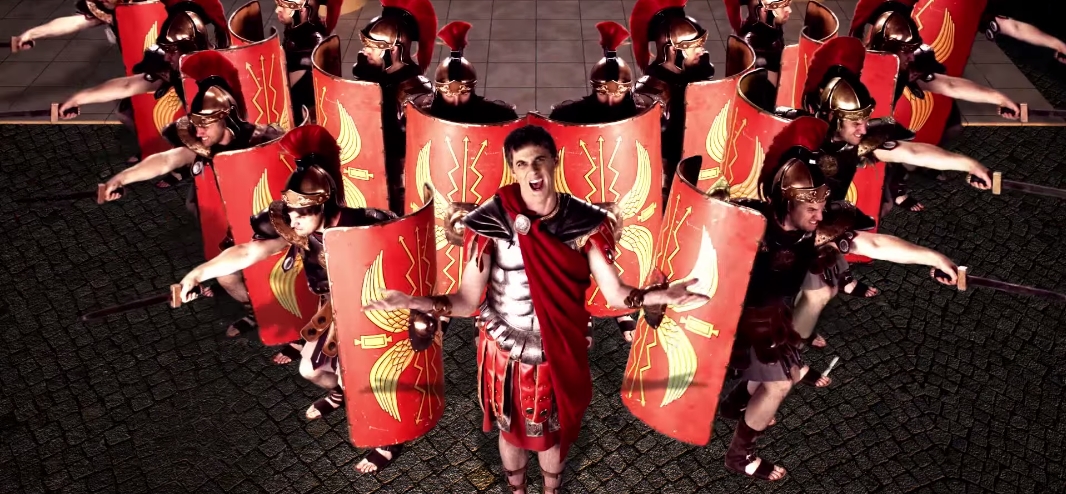 Some forumers weren't extremely fond of the match-up due to Shaka Zulu's status as a lesser known historical figure, while others were excited for another deep history battle.
Originally Posted by
Spartica4Deal
Originally Posted by
Byte
Originally Posted by
HostemSam
Originally Posted by
SanicAtTheDisco
Check it out here: