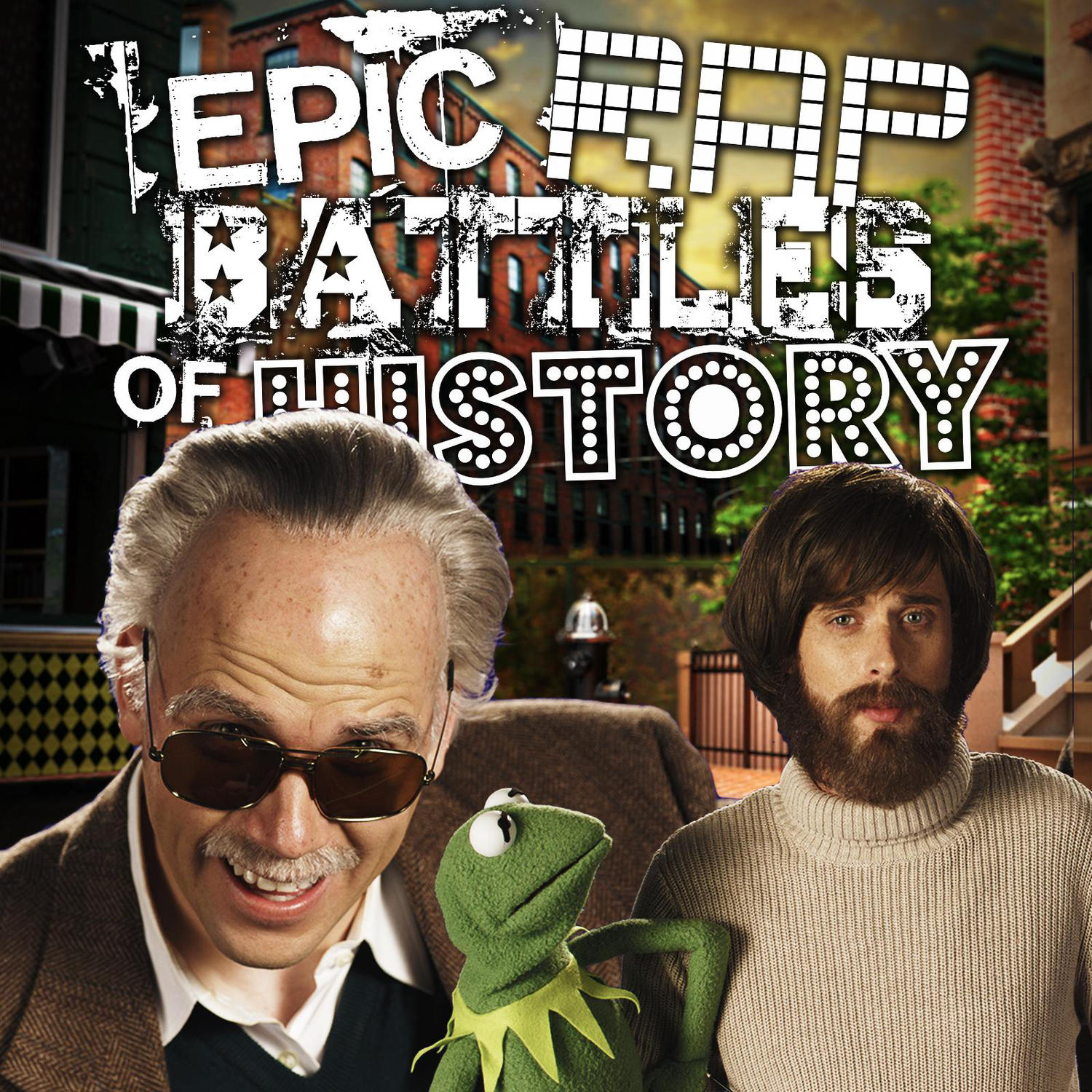 Season 4 of ERB concludes on an emotional note, with Marvel chairman Stan Lee going against the father of the Muppets, Jim Henson. The battle also features special guest appearances from Mary Doodles and Zach Sherwin.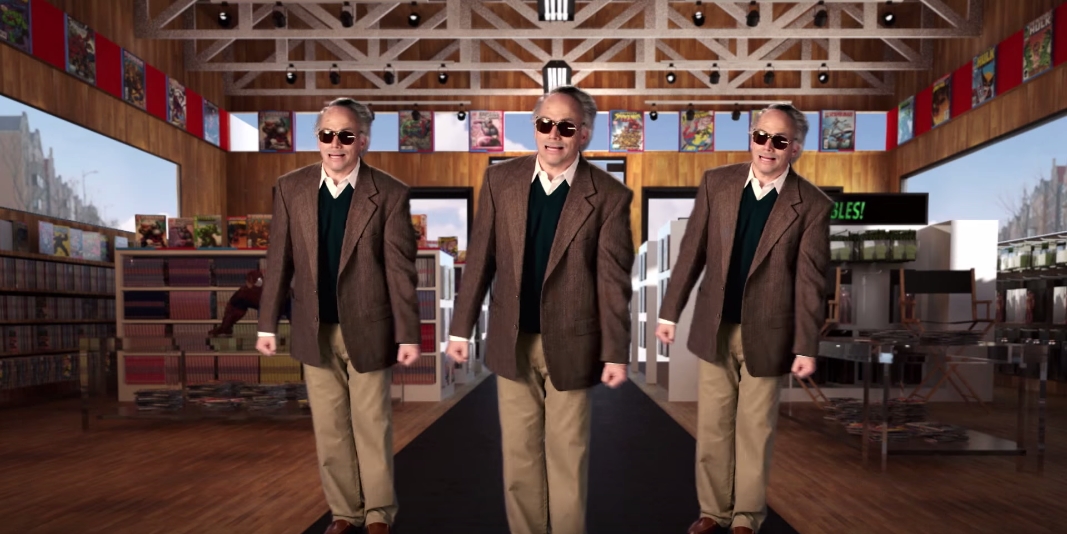 Stan Lee was apparently planned for the last storm, but was ultimately scrapped. Peter expressed through Twitter and podcasts multiple times that he was really enjoying learning about Jim Henson, leading to speculation that he would be in the finale. This was confirmed by Peter in an interview with Tom Green, leading to multiple ideas of who his opponent could be.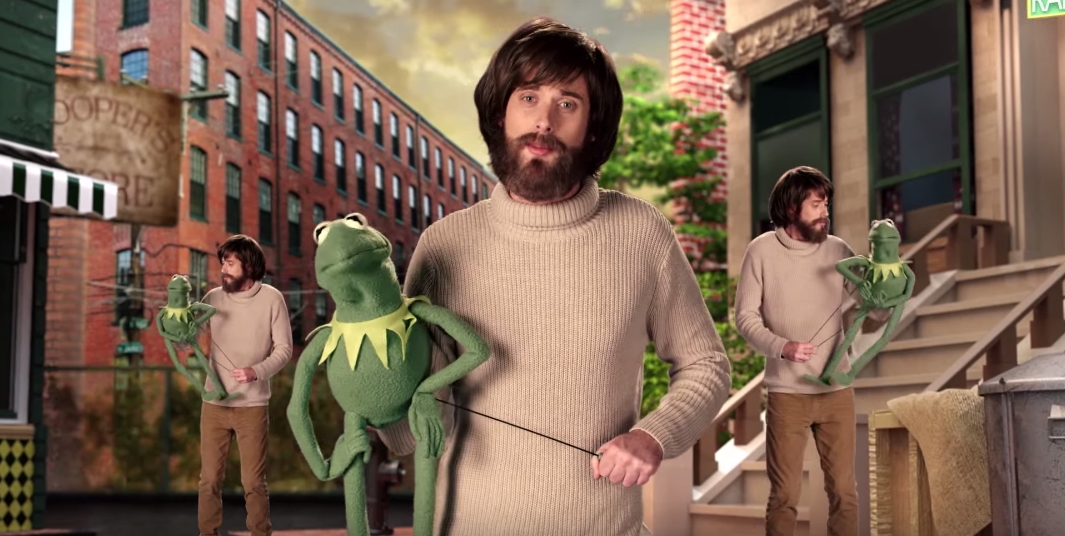 The battle begins in the standard ERB fashion with Stan Lee and Jim Henson throwing insults at each other lyrically in their own unique styles, then moves into a touching tribute to the two pop culture legends before ending the season with some surprises and fireworks.
Enjoy the battle for yourself here: