ERB gave its fans a special holiday surprise today by coming back from their break to release a brand new bonus rap battle, featuring the Marvel's Canadian mercenary Deadpool and the return of Star Wars' bounty hunter Boba Fett.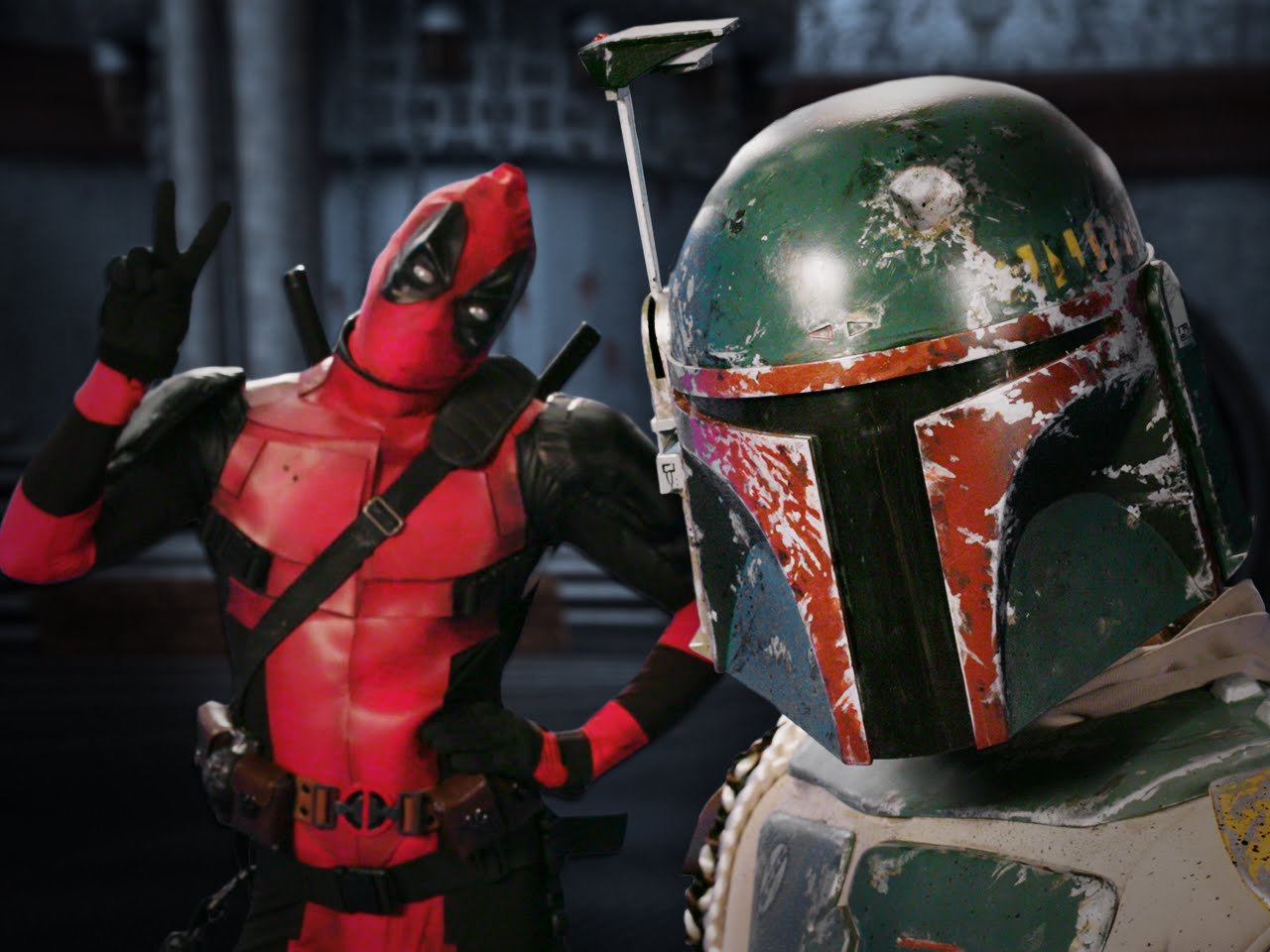 ERB has been on break since their last battle in August, Jim Henson vs. Stan Lee, to do a worldwide tour of the Epic Rap Battles. They came back, as Nice Peter said, "because they wanted to do a battle for Christmas". Peter has clarified in the Behind the Scenes that this is not the premiere of Season 5, just a bonus rap battle.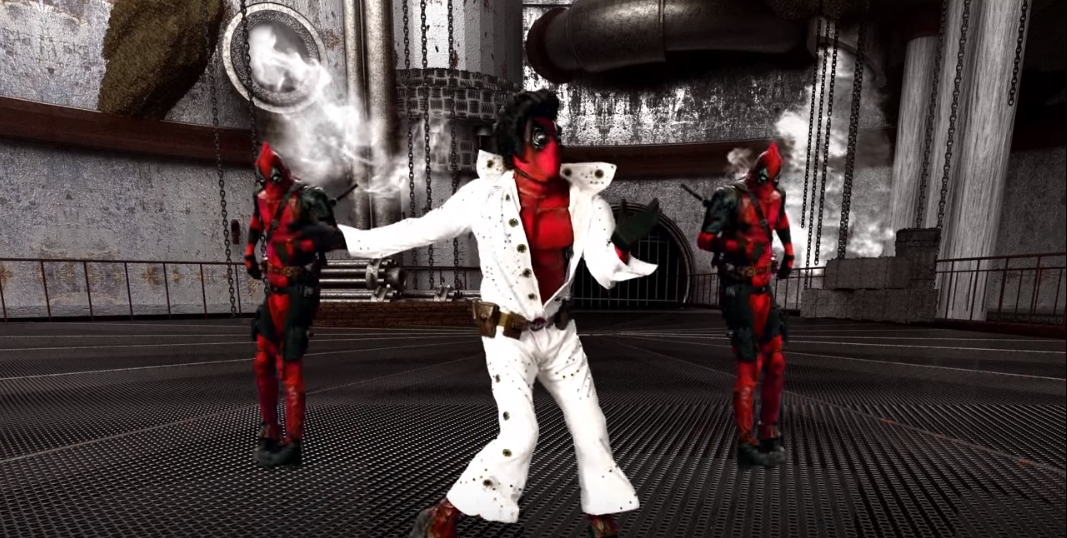 To execute this battle with the vision they had in mind, the ERB crew sought out help from costumer Dragan Radic, cameraman Thor Wixom, action-directing youtuber Forrest Whaley, and dancers Ivan "Flipz" Velez and Robert Hoffman to play Boba Fett and Deadpool respectively. As a result, this battle features cinematic action scenes and lots of acrobatic footwork.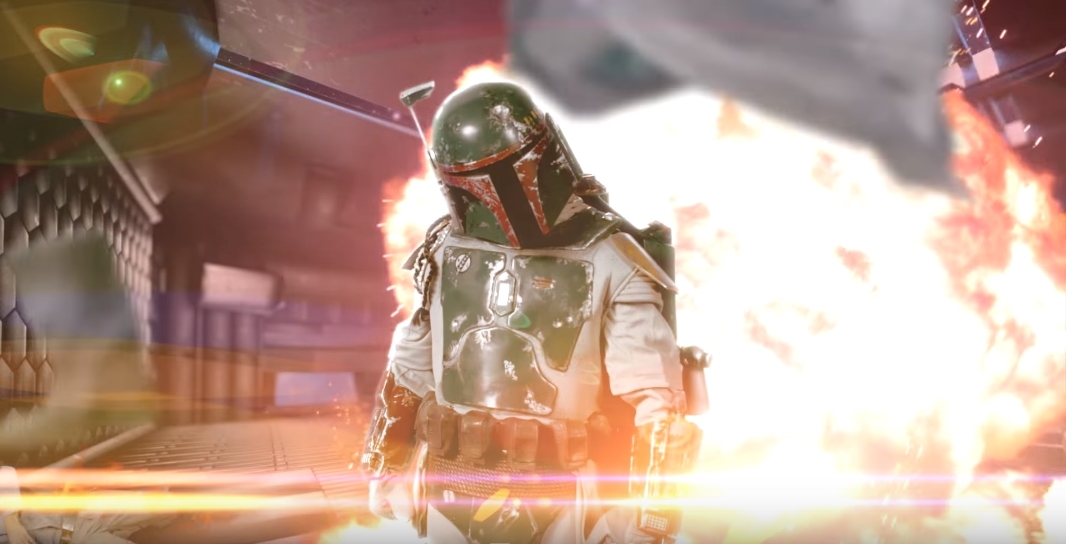 The forum wasn't sure what to expect, but they almost unanimously seem to enjoy what they got:
Originally Posted by
Cryonic
Originally Posted by
Kaku2
Originally Posted by
AccordionChick
Originally Posted by
Samta Claus
Enjoy the battle yourself here: