ERB finally brings their official ERB News broadcaster into the mix for a US vs UK throwdown between Theodore "Teddy" Roosevelt and Winston Churchill (played by guest star Dan Bull).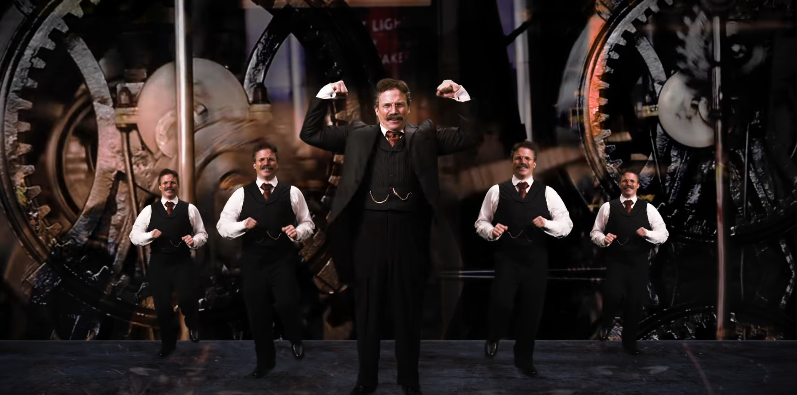 EpicLLOYD as Theodore Roosevelt
Teddy Roosevelt has commonly been dismissed by ERB as a possible combatant due to his status as the ERB News anchor. Winston Churchill has always been someone ERB has wanted to do, especially since it provides for guest star Dan Bull (who previously portrayed Jack the Ripper in a rap battle against Hannibal Lecter) to return to the mic.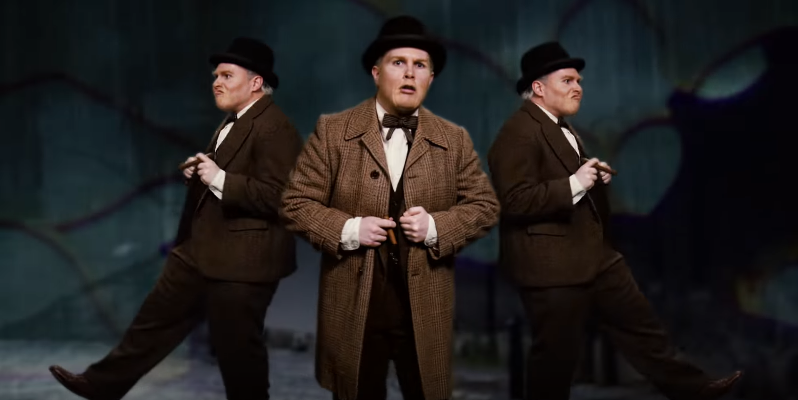 Dan Bull as Winston Churchill
Check the battle out for yourself here: