In episode 70 of the fifth season of ERB, the creative team gets a little personal in a battle between co-creators of the series, Peter "Nice Peter" Shukoff and Lloyd "EpicLLOYD" Ahlquist.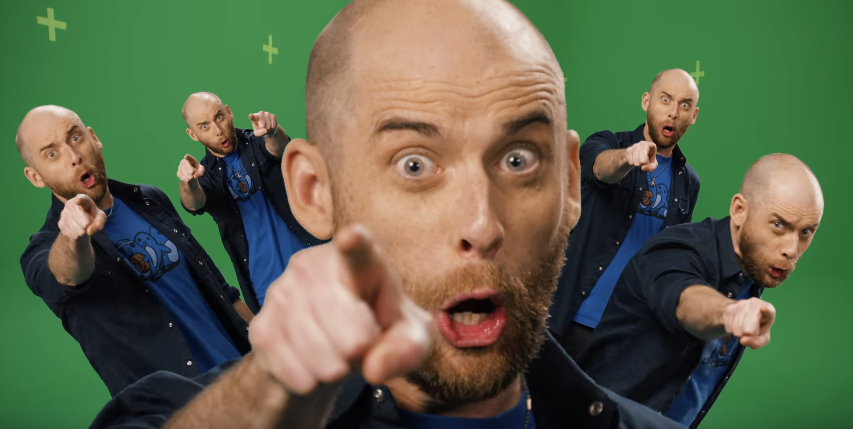 Nice Peter as himself
The battle features nonstop self-references, including reused backgrounds from previous rap battles and jokes about other members of the crew. This is the second time that Nice Peter and EpicLLOYD have done a rap battle featuring themselves, the first one being the finale of season one. It is currently planned that ERB will go on hiatus for an undefined period of time.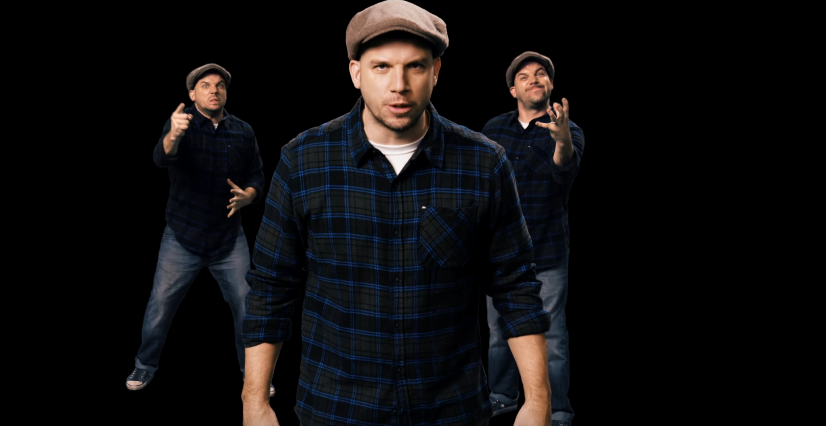 EpicLLOYD as himself
Check the battle out for yourself here: